Hi, I'm Will. Welcome to Ministry of Grace, a daily Bible study/devotional going through books of the Bible one verse per day. At Ministry of Grace we believe in the verbal, plenary inspiration of the Bible. In other words, we believe that the entire Bible contains God's truth even down to the individual words that the writers used.
You are welcome to visit our blog at any time to see the most recent posts. However, due to recent heavy spamming and other security concerns, the registration and subscription capabilities of this site have been disabled.
This blog and our accompanying e-mail ministry are viewed by people all over the world (currently more than 150 countries). To see where people have visited this site from, check out the revolving globe on the right of this page. To get a larger, two-dimensional view of the map, click on the lower-rightmost icon underneath the globe (you must have java enabled on your browser to view the map).
We welcome comments at any time. To send us a comment, click on "Contact Us" on the menu. We will respond to your comment as soon as we can. It is our prayer that God will richly bless you through these daily studies.
If you would like these daily posts sent to you via e-mail as they are postes, just send me an e-mail (will@ministryofgrace.org) and I'll add you to the list.
New Blog Section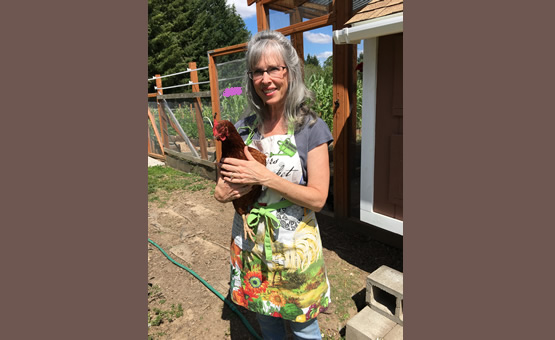 We have recently added a new blog section. It's called Chicken Scratchings (click on "Chicken Scratchings" on the top menu). That's seems like a crazy title, doesn't it. Well, we learn a lot about God from these girls. These are weekly posts by my wife, Conie, a retired High School English Teacher. Check out her Chicken Scratchings. You might even get a chuckle or two!
In God's service, for His glory,